🕸️ HBN Halloween - Double GC Sale now live! [Expires Nov 1st] 👻🎃
Intro
Welcome to the RaidZ player guide!

This guide is entirely made by our community/team, so it might be outdated in places as we evolve over time!
If you do see outdated information, please contact @Guide Editors on our discord to have it updated! Cheers!
 
GAMEMODE CONTROLS:
F4 / I - Inventory & Menu
F2 / F3 - Third person / Third person shoulder view
W A S D - Move
Left Click - Shoot
R - Reload
If you are viewing this while in Garry's Mod, you have to go through a minor setting so that you can view this guide as intended. 
To do so, close Garry's Mod and right click on the game in your steam library and then click properties. In the beta tab choose "x86-64 Chromium + 64-bit binaries" in the top field and close the properties window. 

Wait for Garry's Mod to finish downloading/switching branch and you can now view the guide from in-game menus properly!!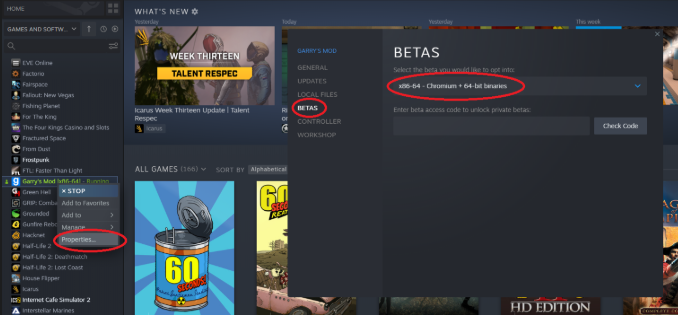 If you're new, go and meet Alyx, she has a tutorial questline for you to complete to get you started!
You can go to the next page if you get stuck in the tutorial  → 1.1 Getting Started